We would love to learn more about your business. Come for a drink at the Soho House, and learn more about Brandalytics.
Complete the form below and we will be in touch to schedule a drink with you and/or your team.
© 2019 Brandalytics. All rights reserved
Call us today: (888) 882-2977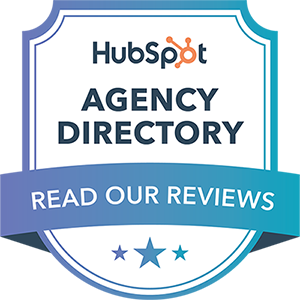 Brandalytics is a full service advertising agency dedicated to helping businesses attract more customers.
Frequently Asked Questions
Brandalytics is a full service advertising agency founded by Daniel Phillips, a full stack growth marketer and creative with over 10 years of experience consulting with media agencies, startups, and professional firms. We are an agency that gets paid for our results, not merely our activities.
Google Adwords Advertising

Facebook Advertising




Instagram Advertising

Landing Pages and Websites

Phone Call Tracking and Analytics

Search Engine Optimization

Copy Writing

Direct Mail Campaigns

Billboard Advertising
Who is Brandalytics?
Why should I work with Brandalytics?
Simply put, results; We're not in the business of managing marketing material, we're in the business of leveraging marketing material to produce tangible results for our partners and their businesses. Our proven track record and philosophy guide every partnership we form.
What types of companies do you work with?
We work with businesses of all sizes, we are not vertical specific. Our history includes work with consumer startups, ecommerce businesses, legal professionals, medical devices and services, kickstarter campaigns, and more.
What type of services do you provide?
As a full service advertising agency we provide on being able to provide all campaign fulfillment services in house. From strategy to execution to reporting, we are resourced to deliver on all of our client needs. Here's a brief overview of services.
Our Work